Each story has a beginning
This one is ours.
A
vanti Coatings began as an answer to the textile industry's previously unknown needs. Our Founder, Mr. Clifford Jordan was an entrepreneur who saw a need for shirt manufacturers to be able to apply manufacturers' labels to the inner panel of a shirt AFTER the shirt was produced.
Before this time and as still exists today, a label stitched into a garment must be sewn to the inner panel BEFORE the shirt is assembled. Doing so after the fact is unacceptable as it requires that the stitching of the label goes through all layers and becomes visible on the exterior of the shirt.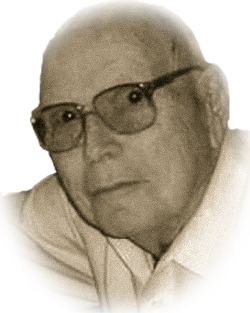 His revolutionary idea to affix the labels to the inner panels using a heat seal adhesive revolutionized the industry by allowing manufacturers to mass produce shirts of particular designs without regard to the name on the label. This allowed for greater efficiency and profitability throughout the industry while creating a new market for heat seal based materials as well as the invention of precisely controlled heat seal presses.
We developed many ground breaking products for the war effort during WWII and continue to pioneer breakthroughs in adhesive coating and cutting services to the textile trade.